Sally-Anne Kearns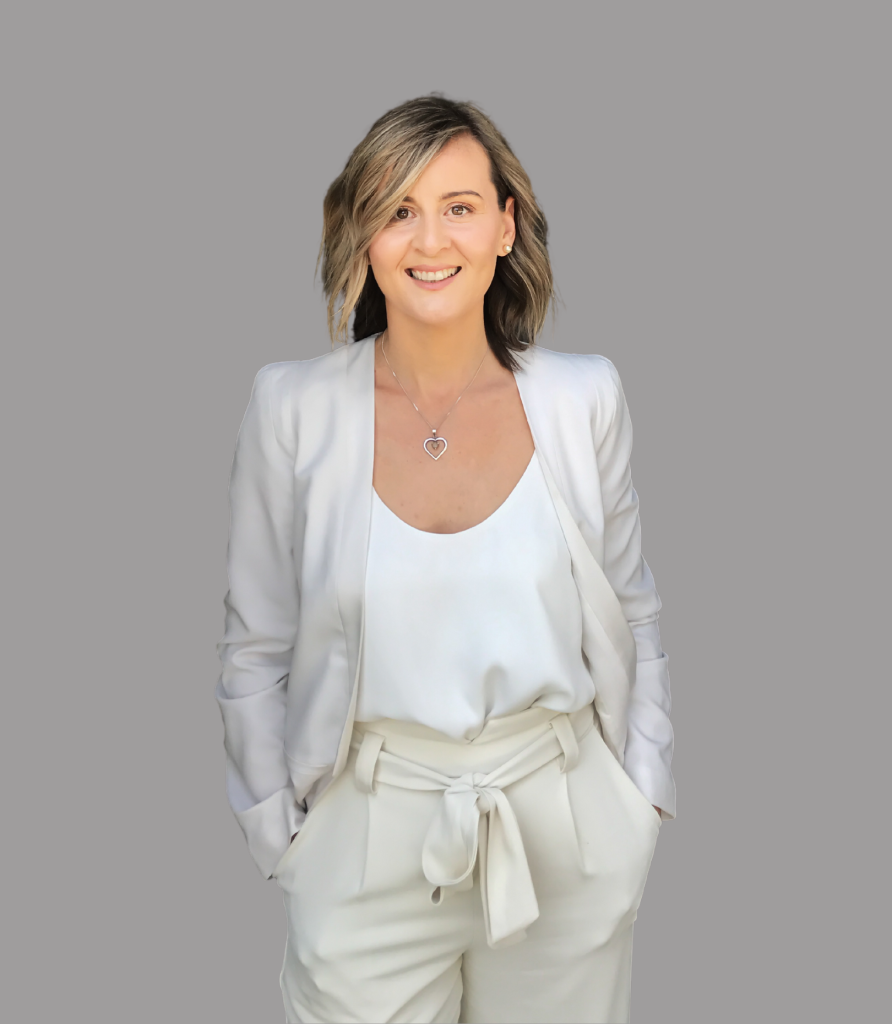 In 2000, Sally-Anne ventured into a Director & Licensee partnership with Oxford Agency in Darlinghurst and grew the brand into the commercial sector for market share and simplicity. At times handling assets up to $96 million dollars for sale. Regularly selling freehold commercial buildings from $1million to $15 million. Managing a sales and administration team and property management department.
With the vision of opening up two further offices in Balmain and South Sydney, Sally-Anne fell pregnant with her eldest son, and subsequently decided she wanted to pursue mumlife instead while the children were young. In 2017 the business partnership was sold.
In 2019 Sally-Anne and family relocated to a farm in Mudgee regional NSW to pursue more lifestyle balance with the kids, including motorbikes, chickens and sheep.
Hungry to get back into the property game, but not wanting to be geographically tied, rent roll brokerage and an existing employer relationship with Gerard Payne proved a path to expand his existing vision of NSW Rent Roll Brokerage.
Sally-Anne has a key eye for finding opportunity in business and increasing team morale, find untapped markets before they are fashionable, and creating deep relationships through trust, respect and communication. Often training sales agents to develop their skills from $35 GCI years to $800 GCI years.
Most would describe Sally-Anne as energetic and tenacious and once committed to a project, always finds a way to find a win/win solution for all parties of the deal. Hence why in her commercial role 75% of her business was referral or repeat clients.

I would love to help you sell your life's work. Book in a call here.